eCommerce design that drives sales & repeat purchases.
Your customers deserve a beautiful, seamless shopping experience.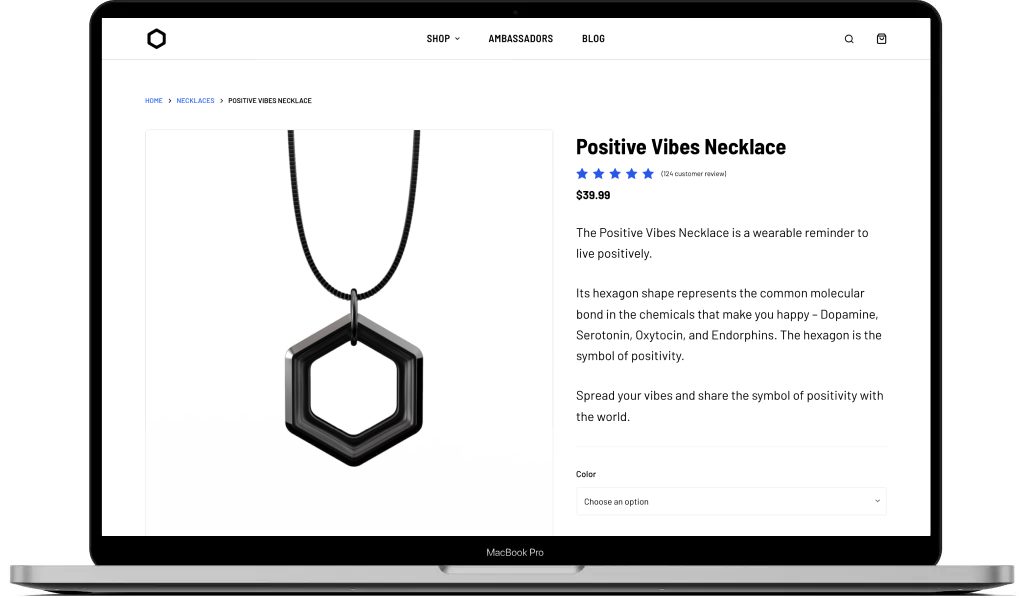 eCommerce websites that convert
Create experiences that generate sales and happy, loyal customers.
Be everywhere your customers are, so they can purchase your products anywhere.
Create compelling content that resonates with your customers & solves their problems.
Your customers are your greatest asset. Enable them to spread the word about your products.